Whether you have fully developed plans and a location to build or if you need us to guide you through finding property and creating a plan, our years of experience will be at your disposal.  We rely on extensive knowledge and experience in designing and building luxury homes as we help our clients discover all they want in their luxury home.  We are committed to providing an enjoyable, stress-free custom home building process.  We are relentless in discovering your vision and will find a way to make it a reality.  With every home we build, our goal is to accurately express the personality and character of our clients.  We pride ourselves in the fact that nothing is too custom. 
We begin every project meeting the builder, Collier Bashara.  He wants to know about you, your style, interest, family, and your personality.   Every project we build is unique and represents our client's vision.  This can only be achieved through communication and trust.  Collier is proud of being a relationship builder and maintains an open door with every client.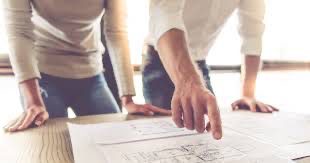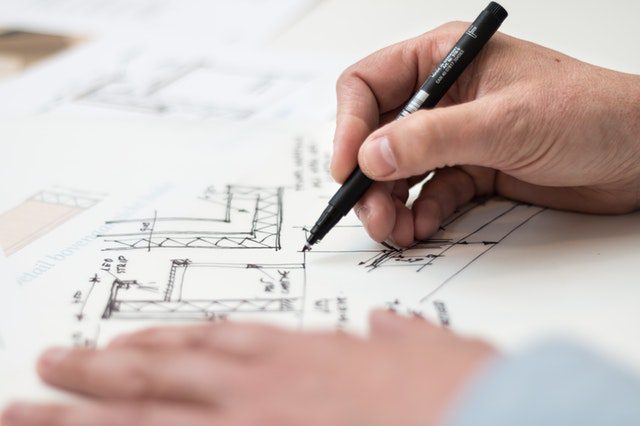 Planning a Custom Home and Developing Building Specifications
We feel relationships and open communication with our clients are the foundation for every project.  Whether working from mature plans or starting from scratch with one of our architect / designers, our team will be focused on every aspect and detail of your new home.  As your plans are being developed, we will also be creating the building specifications, a written reflection of the dreams and vision for your new custom home.  We prioritize your vision, and we know that our building specifications which are taken from your plans, and our conversations will make our bid accurate, and your dream a reality.   
Collier Custom Homes, our trade partners, and suppliers have extensive experience as luxury home builders in San Antonio and surrounding areas.  Our years of experience as a premier builder ensures that we know the materials and craftsmanship required to create your home.  Our building specifications have defined every detail of your new home.  Our pricing is developed based on your vision, and we know the steps required to make it a reality.  We work hard to make sure we have accounted for every detail of your home to help avoid financial surprises during construction.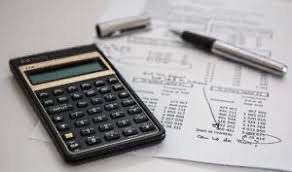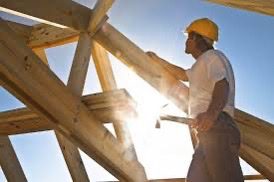 Our focus, at Collier Custom Homes, is to create a custom home that reflects you and your family.   You have entrusted us with creating your home which is an honor and responsibility we don't take lightly.  Our amazing project managers, subcontractors, and suppliers are committed to making your vision a reality.  All the work we have done together developing building specifications and plans is now our roadmap to deliver your timeless home.