Collier Custom Homes was founded in 2004.
We offer luxury custom home building, major house renovations and additions, and historical restorations. Our core focus is to build your dream home where quality is the only standard.  We will not only listen to you, our client, with a positive attitude but will also encourage you to freely communicate your ideas and dream.  We see every request as an opportunity to go above and beyond to deliver your timeless home.  We prioritize building your home according to your vision. We differentiate ourselves from our competitors through our relationship with our clients, our unparalleled craftsmanship and attention to detail.  We will follow our core values in all aspects of building and renovating your custom home.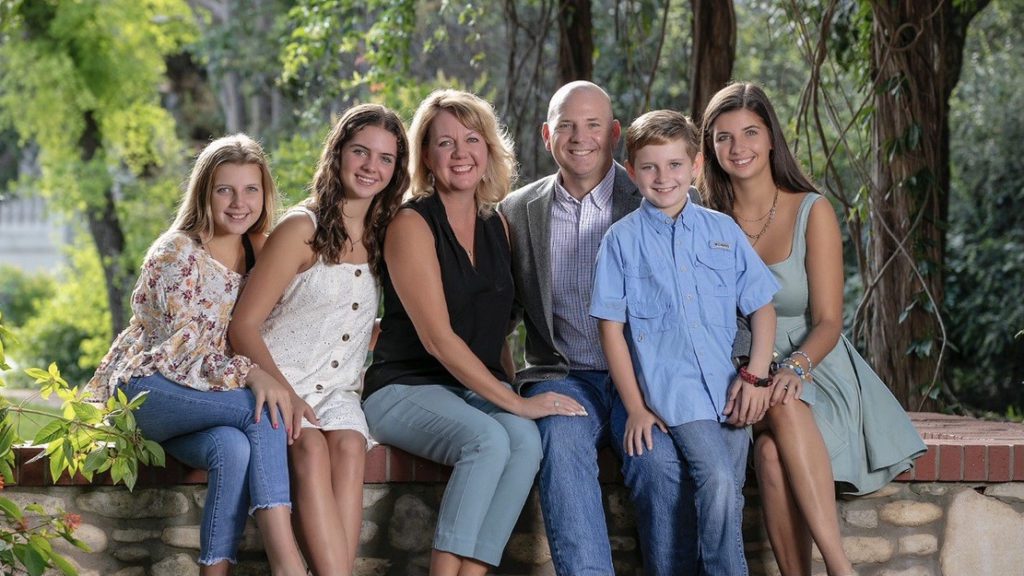 Collier Bashara's diverse background in business, finance, and banking leads to unique expertise that sets him apart in the building industry.  After graduating from Alamo Heights High School, Collier moved across the country to attend Allegheny College in Meadville PA.  "Allegheny was a great place for me to spread my wings.  I made some life long friends, and brought the best of Pennsylvania back to San Antonio–as my wife".
Collier received an undergraduate degree in Political Science and later went on to get his MBA in Finance from UTSA.   "At 24, I had no idea that you could make a living building.  My family were all lawyers and bankers, so I went to work at Frost Bank and learned all that I could learn about the banking industry." However, his love for building, and his knack for hands on acuity, drew him out of banking and into his first home-building position.
Collier has always had a natural talent for building.  His decision to make a career change was nurtured by custom home builders and project managers. "Leaving the bank was a very formidable decision, until my first day on the job when I knew I was where I belonged, building homes, and essentially helping families build their futures."
At Collier Custom Homes we look at building beautiful homes as an incredible privilege.  Through the creative process and collaboration between you and Collier, he is able to design and build a home that perfectly meets your lifestyle.  Collier looks at every question as an opportunity, and because of his skills and experience, he is able to incorporate your ideas into your home.
"I want to thank you in advance for thinking of my company for your building and remodeling needs.  I am personally committed to making sure that your job goes better than you could have imagined.  I feel that we have the best team and best trades in San Antonio, and I can not wait for you to see the true meaning of custom home building."
Our Logo, The Golden Ratio
The Golden Ratio is a mathematical ratio you can find almost anywhere, like nature, architecture, painting, and music. When applied to design specifically, it creates an organic, balanced, and aesthetically-pleasing composition.  In the world of art, architecture, and design, the golden ratio has earned a tremendous reputation. Greats like Le Corbusier and Salvador Dalí have used the ratio in their work. The Parthenon, the Pyramids at Giza, the paintings of Michelangelo, and the Mona Lisa, are all said to incorporate the golden ratio.  
Come build a perfectly balanced house with Collier and his team.